On 28 December 2019 it will be 30 years since an earthquake broke Novocastrian hearts and devastated our city.
City of Newcastle honours the 13 people killed and the courage, resilience, and community spirt that followed the 1989 quake with events for the 30th anniversary.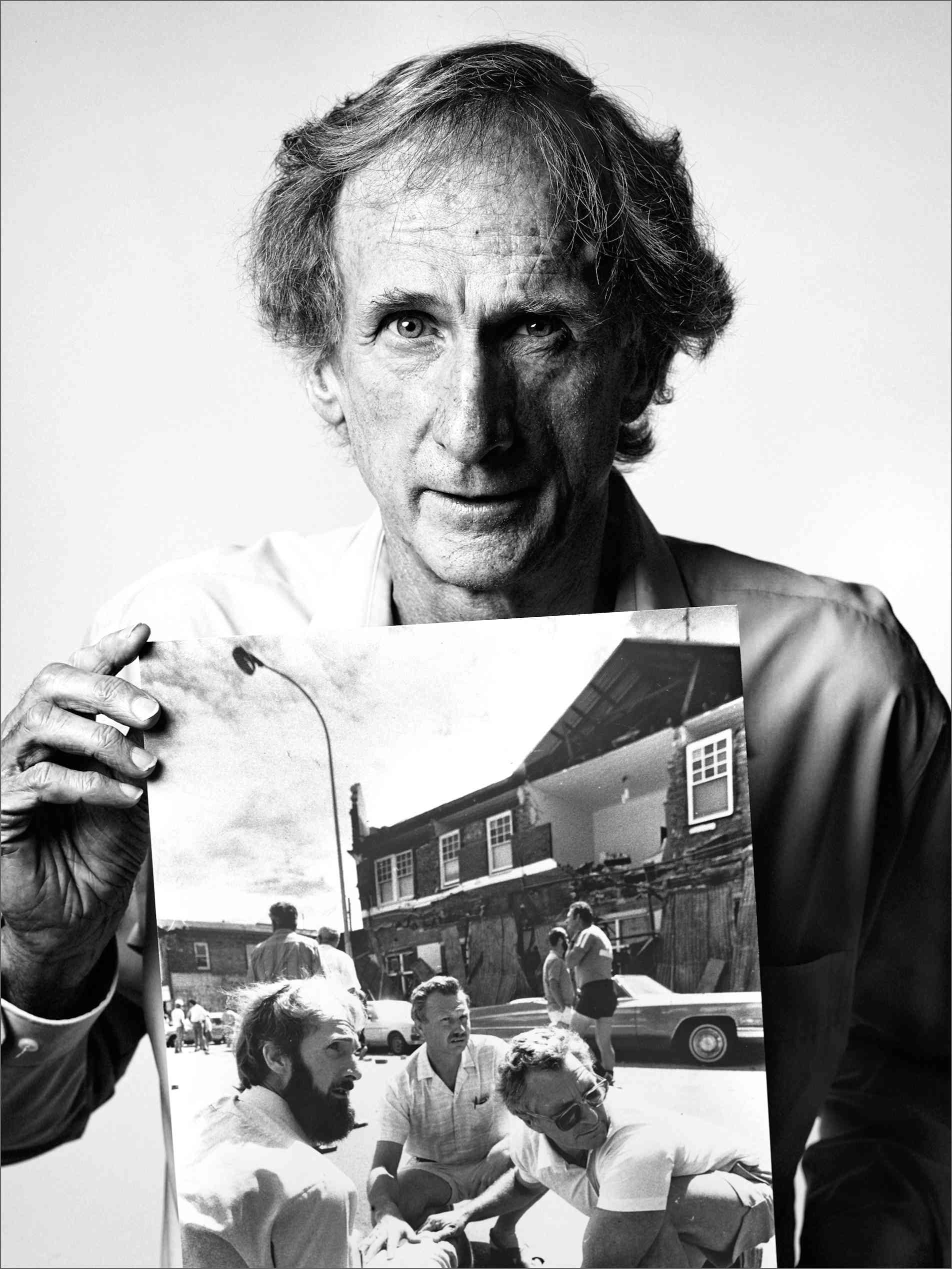 The Earthquake Then and Now Exhibition subject Dr Garry Warner is the Hamilton doctor who provided first aid to a seriously injured man on Beaumont Street
Christ Church Cathedral will hold a special commemorative service and morning tea on the day of the anniversary that all are welcome to attend.
It's hard to believe three decades have passed since the earthquake because the day is still so vivid for many of us," Lord Mayor Nuatali Nelmes, who called for the commemorative service in a successful minute at the February Council meeting, said.

Holding a commemorative service will provide an opportunity to remember those lost -Cecil Robert Abbott, Leonard Charles Norris, Albert Gavin Bender, John Anthony O'Shannessy, Dulcie Alice Blim, Barry Francis Spark, Carol Ann Coxhell, Peggy Theresa Stone, Miriam Collen Duffy, Levener Georgia Watson, Verlena Maree March, Eileen Mary Werren and Cyril Keith McMahon.

We will also acknowledge the incredible efforts of the city's emergency services personnel and others who helped their fellow citizens in a situation that might have overwhelmed people of lesser mettle.

As well as killing 13 and injuring 160, the quake caused around $4 billion in damage, an astonishing figure.

More than 35,000 homes were damaged, leaving 1,000 people homeless, as were 147 schools and 3,000 other buildings."
Newcastle Museum's Earthquake Then and Now and Again exhibition has been extended until Monday 13 January after opening in July.
The exhibition looks back through the eyes of those who stood tall in the immediate aftermath of the 5.6-magnitude quake, including a doctor who tended a man seriously injured on Beaumont Street, Hamilton.
Tighes Hill gallery Newcastle Artspace is presenting a photographic exhibition of the Newcastle Workers Club ruins, shot by photojournalist Steve Tickner.
Entitled five.point.six, the collection was curated by accomplished Newcastle Herald photographer Simone De Peak, and also covers the wider rescue effort and damage.
Another exhibition, Newcastle in Print at Newcastle Library, features newspaper coverage as part of a wider exploration of significant events in Newcastle's history.
Events details
Newcastle Earthquake Commemorative Service, Christchurch Cathedral - Saturday 28 December 2019 10am with morning tea to follow.
Earthquake Then and Now and Again - Newcastle Museum's Link Gallery/Foyer to Monday 13 January 2020.
five.point.six: A Newcastle Art Space exhibition at 91 Chinchen Street, Islington – open to Sunday 22 December 2019
Newcastle in Print - Newcastle Library's Local History Lounge until Saturday 22 February 2020