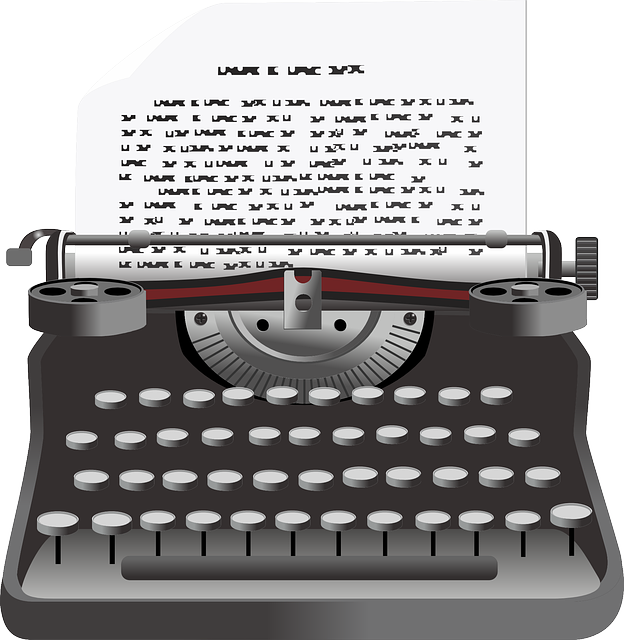 News & Media

Send news and media releases to:
press at NewcastleOnHunter dot org
Terms of Use

Non-profit, non-commercial, or personal use of images are covered under Creative Commons with attribution.
Commercial or government business use, please request a non-exclusive IP invoice from:
Editor (at) NewcastleOnHunter (dot) org
Please include licencee details and intended use with desired resolution.
Comments
Live comments are, sadly, closed on this website for reasons of potential liability. And it's even worse now (2022) that elected politicians have recently taken to suing citizens for slander.
However, you can soundly thrash us at Twitter or Facebook.
Comments can be emailed in and, if accompanied by kind thoughts, be appended to the article. Say if or not you want that. And if so, say how you wish to be identified (pen name, suburb, etc.) – or not.
Media and Press Releases
Please add us to your distribution database. Send news and stories to press at NewcastleOnHunter dot org
Additions and Corrections

Corrections of fact or website inquiries can be sent to editor at NewcastleOnHunter dot org

Copyright
Street Art submissions, especially from artists, are most welcome to throsby at NewcastleOnHunter dot org for attributions, regarding copyright issues, or submissions.